farms you could buy with £500,000!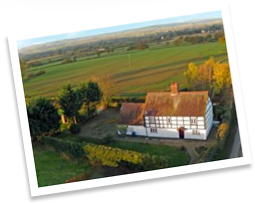 Pigeon Door
Shrewsbury
Shropshire
Pigeon Door is a country property, with panoramic views of the South Shropshire Hills.
The property is set in 10 acres of gardens and paddocks with outbuildings.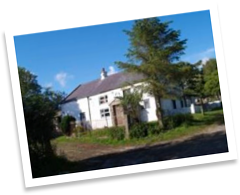 Lower Cottage
Farm Barnacre
Lancashire
A traditional stone farmhouse with a range of outbuildings
and 9 acres of land.
Green Holes Farm Haltwhistle Northumberland
A superb farm situated near the Roman Wall with breathtaking views. Plus a range of outbuildings, and 18 acres of good pasture land.
Landseer House
Pill Road, Hook
West Wales
A 5 Bedroom, character cottage in private and peaceful setting benefiting from, landscaped grounds, mature trees and fruit orchard set within 6 acres of land.
Farms available on www.uklandandfarms.co.uk as of 22.08.2011
chicken